We show them how much we care. It's their home, they should stay there!
We value both your independence and your wellness.  Our in-home assistants are trained to respect both.  We specialize in in-home services for Dementia and Alzheimer's Care, Parkinson's Care, ALS Home Care, Diabetes Management and more.  Contact us today and learn how our specialized Wellness Plan is customized to assist you in the comfort of your home.
THE POSSIBILITIES ARE ENDLESS.
Welcome to IncrediCare - A Trusted Home Care Agency serving Arlington, Alexandria, McLean, Reston, Burke, Ashburn, Centreville, Springfield, Oakton, and Woodbridge Virginia. And the surrounding areas.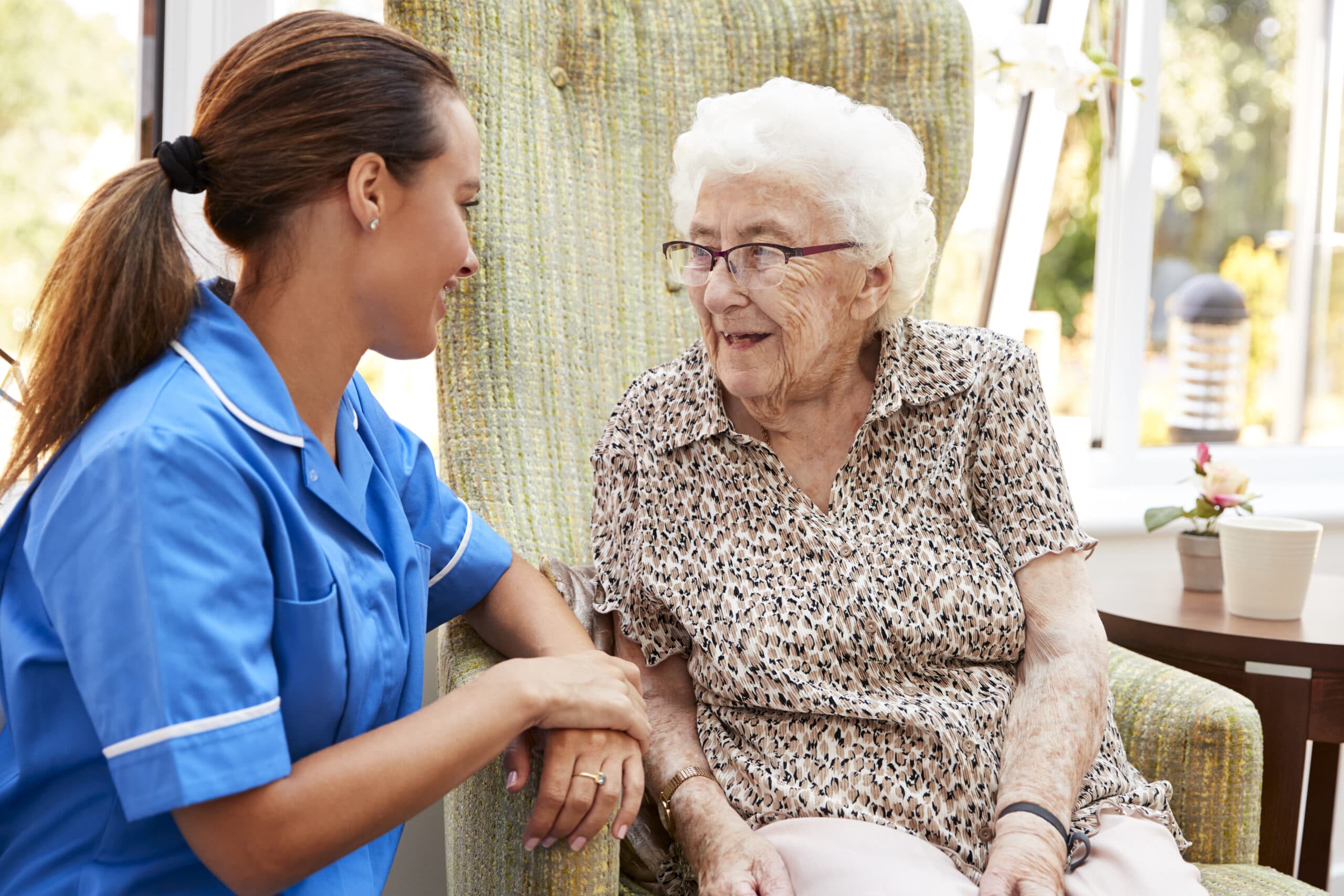 Whether you need supplementary or full-time care for your loved one with Alzheimer's or dementia, IncrediCare is here to help.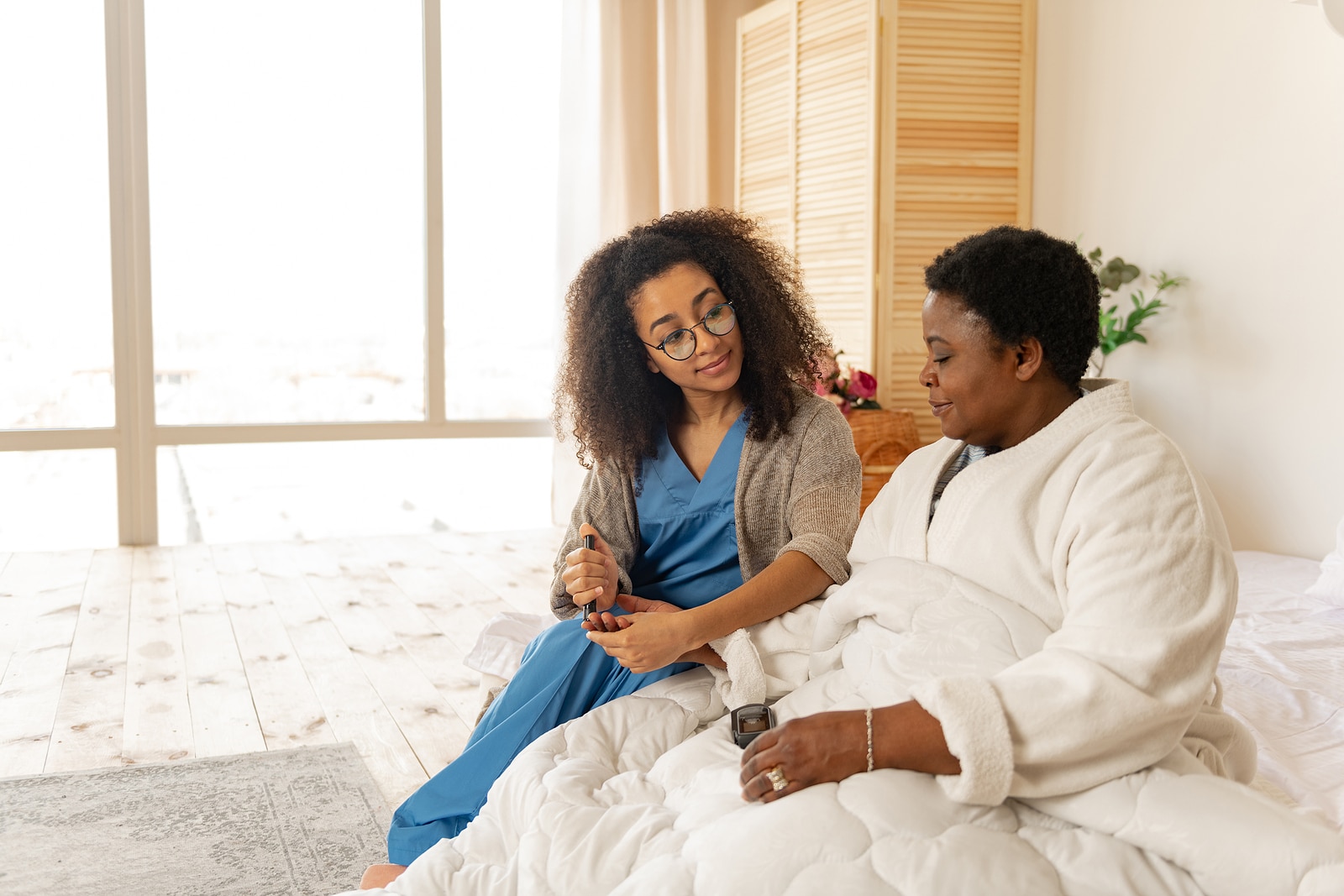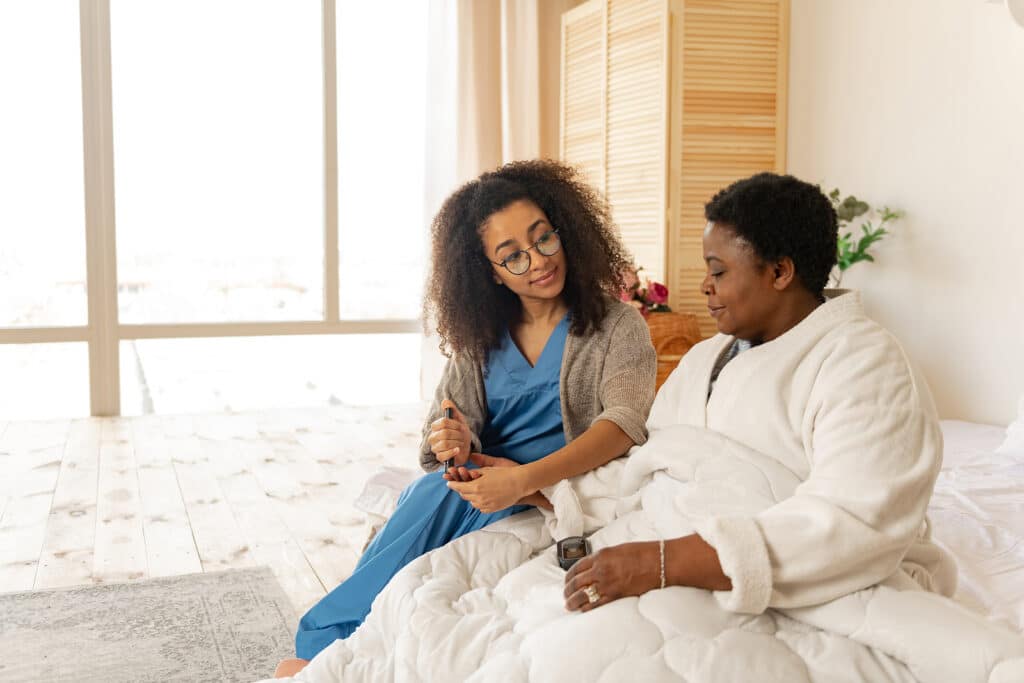 At IncrediCare, our caregivers focus on diabetes management and many diabetes patients respond well to active disease management.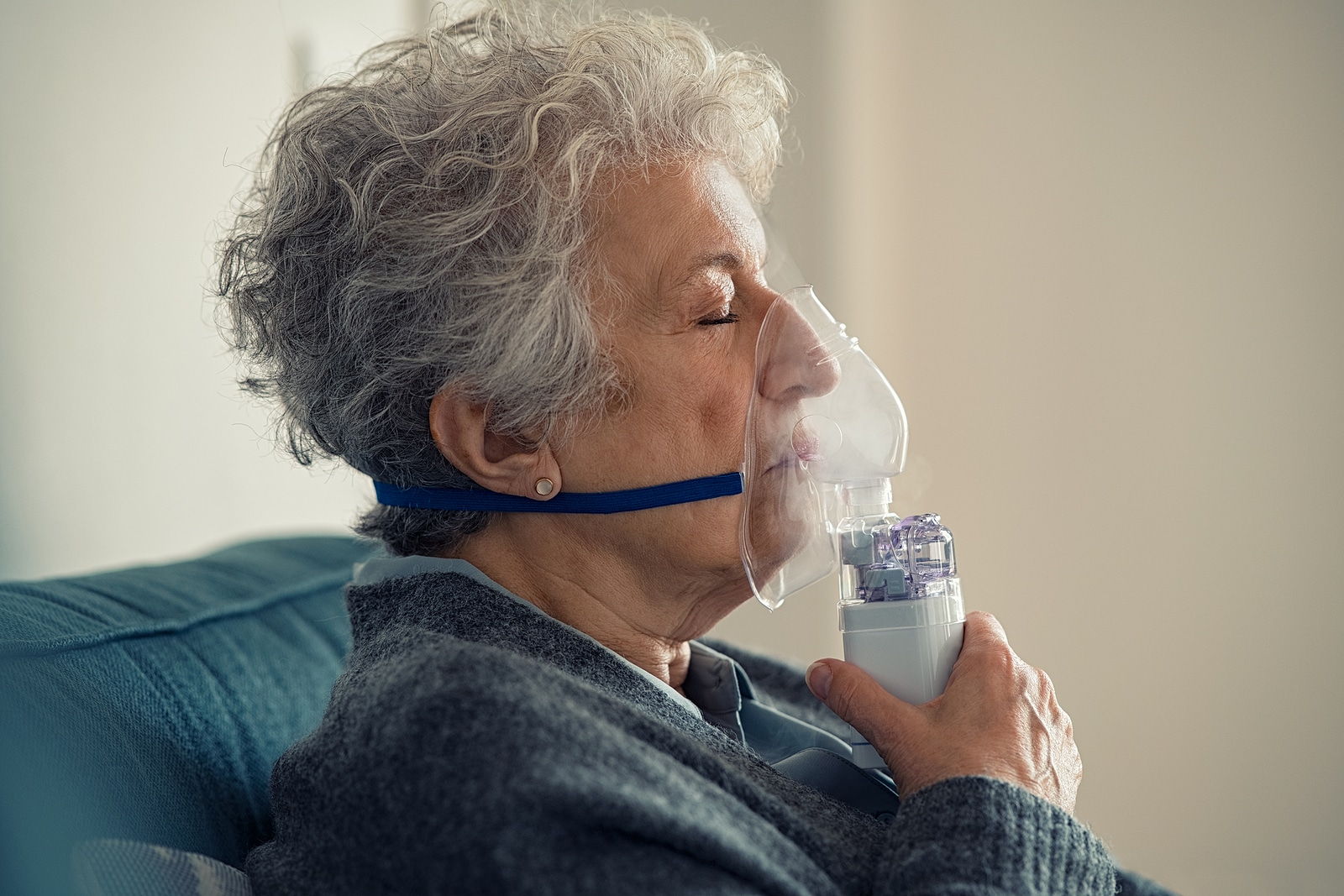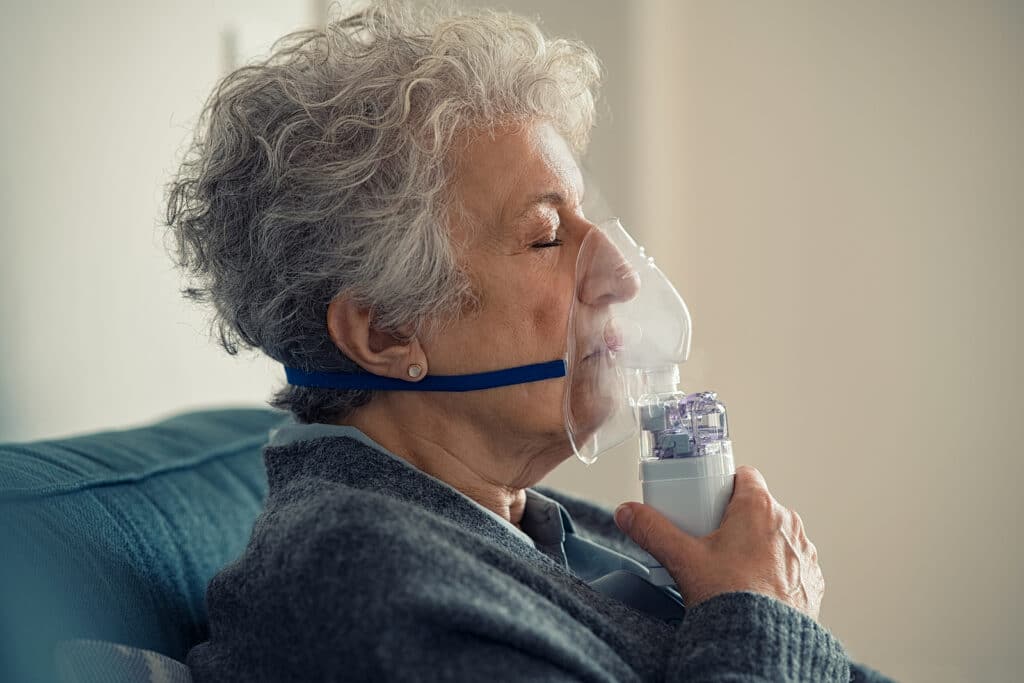 With the help of IncrediCare, you can manage your loved one's quality of life will improve using a well-implemented treatment.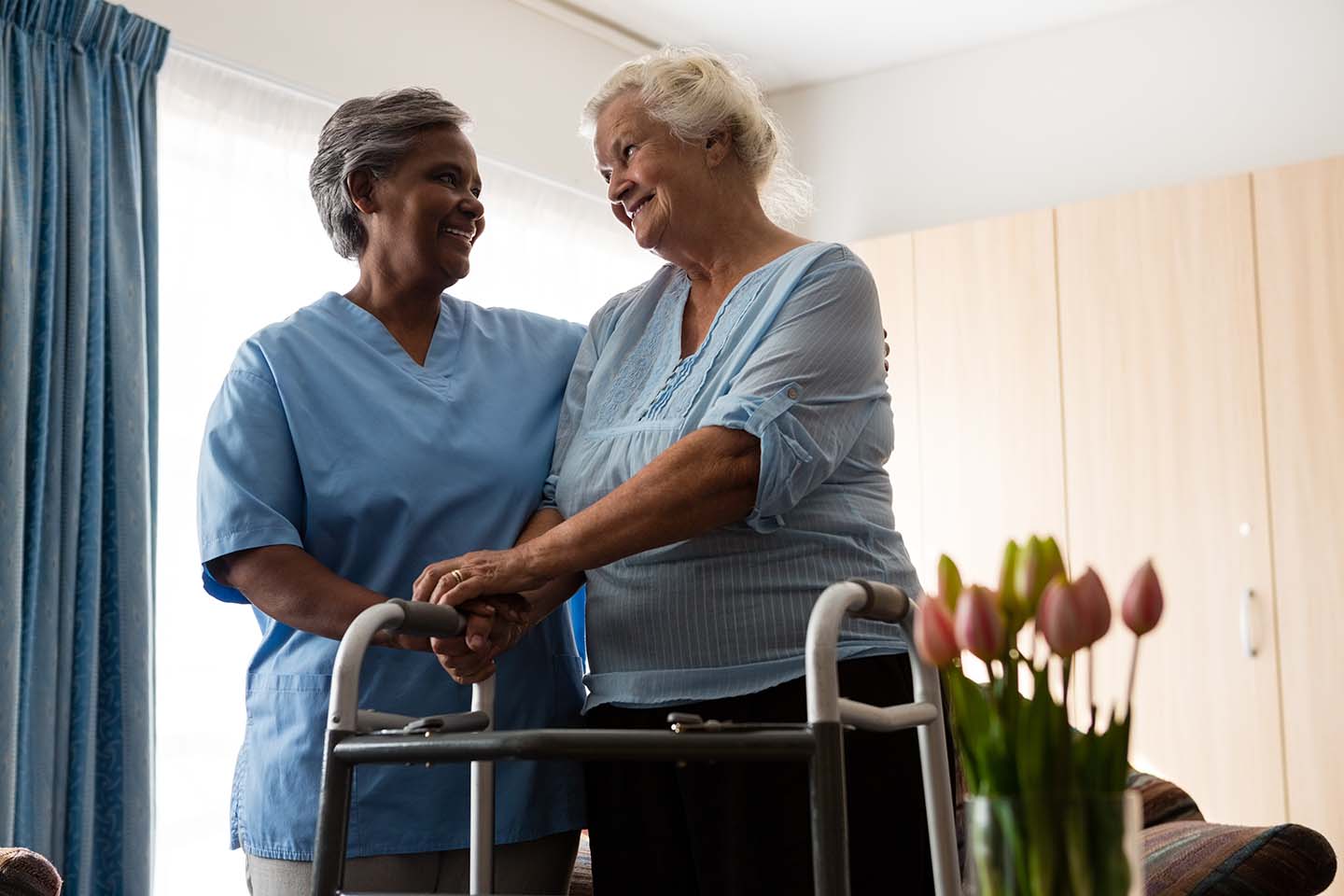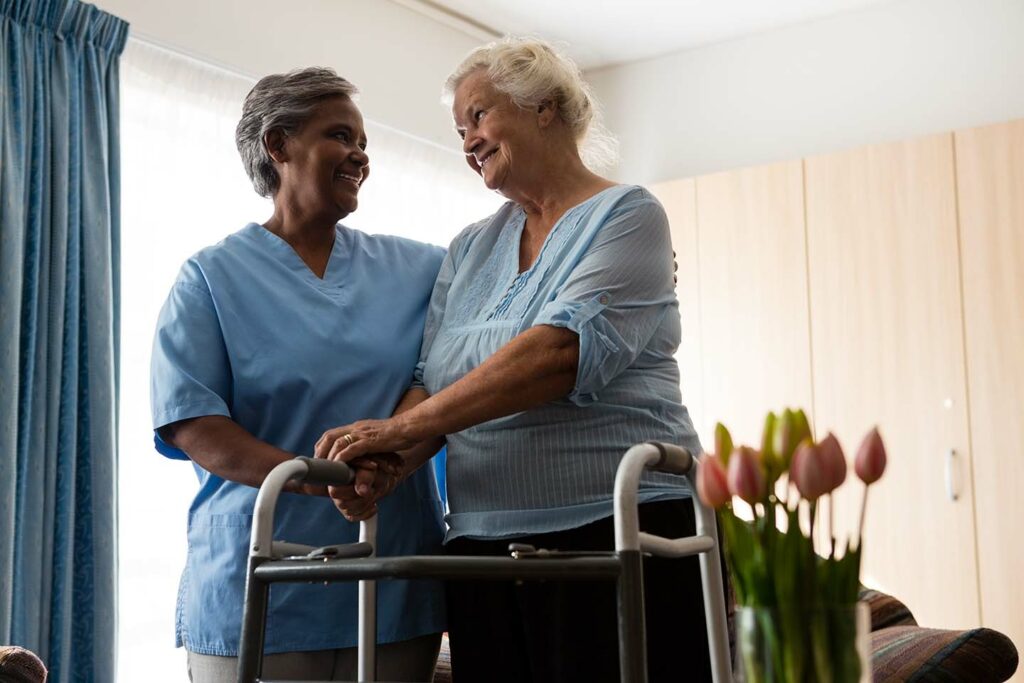 At IncrediCare, we can help care for someone with stroke challenges, as behavior, memory, communication, and more can be affected.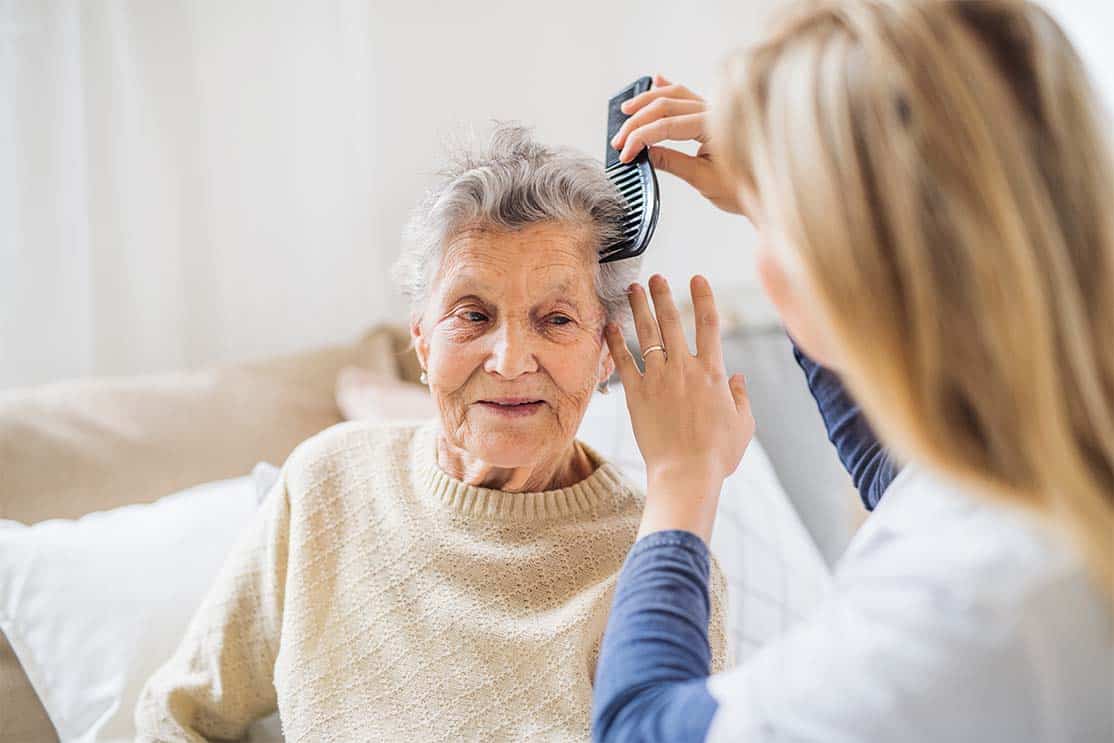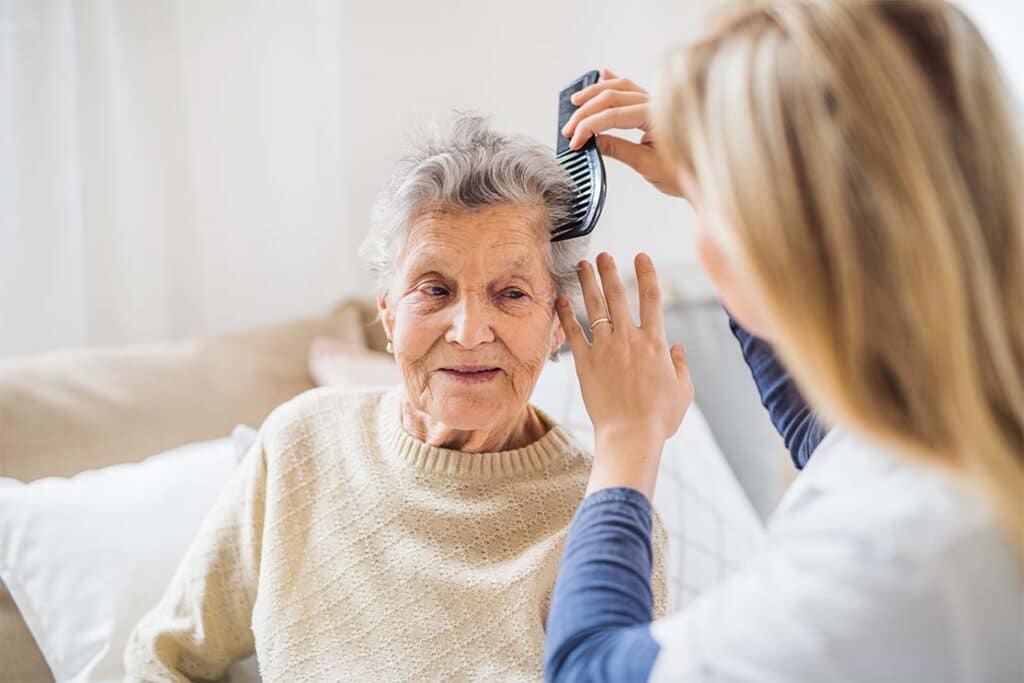 At IncrediCare, we are proactive with educating our staff to monitor for potential issues involving this disease process.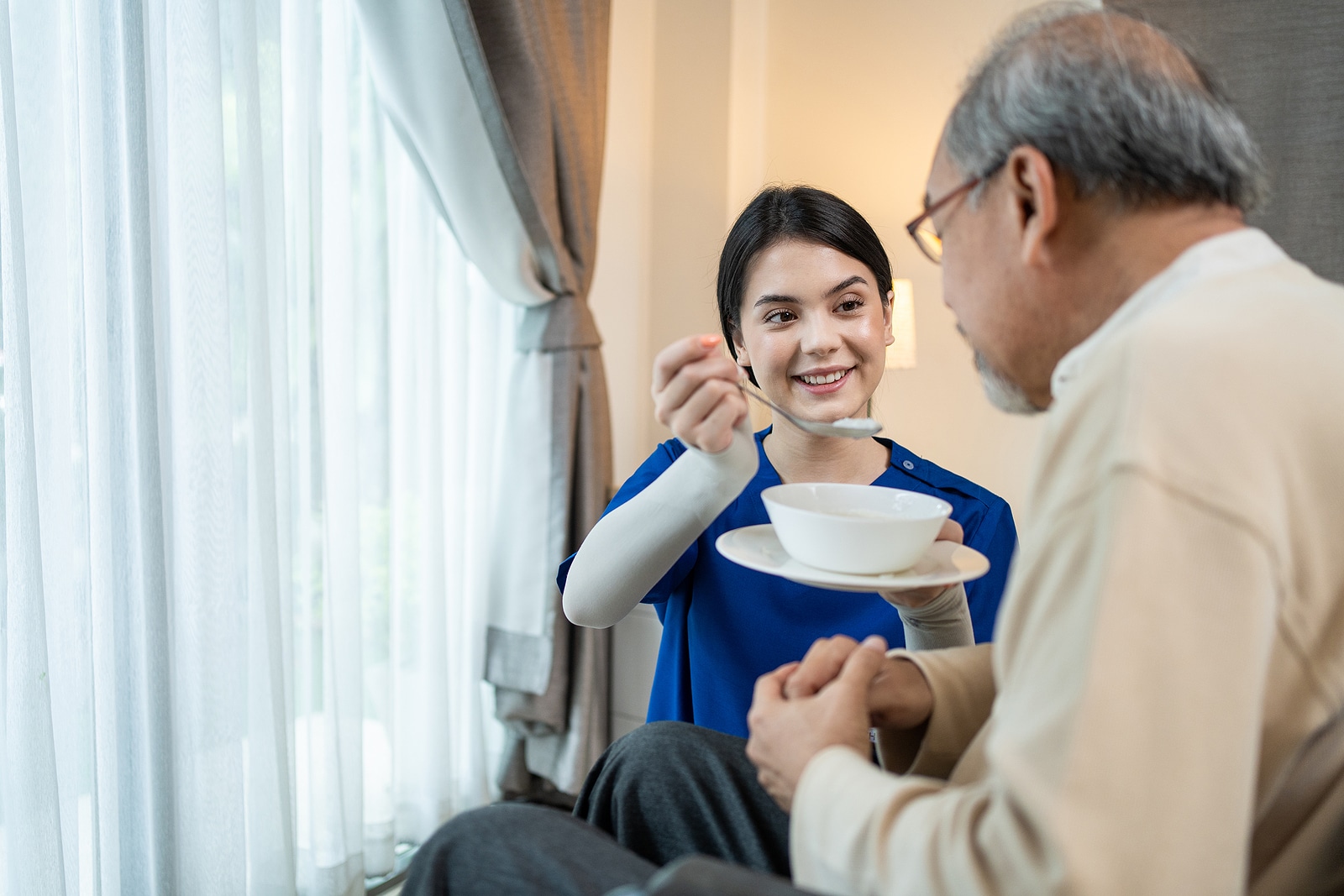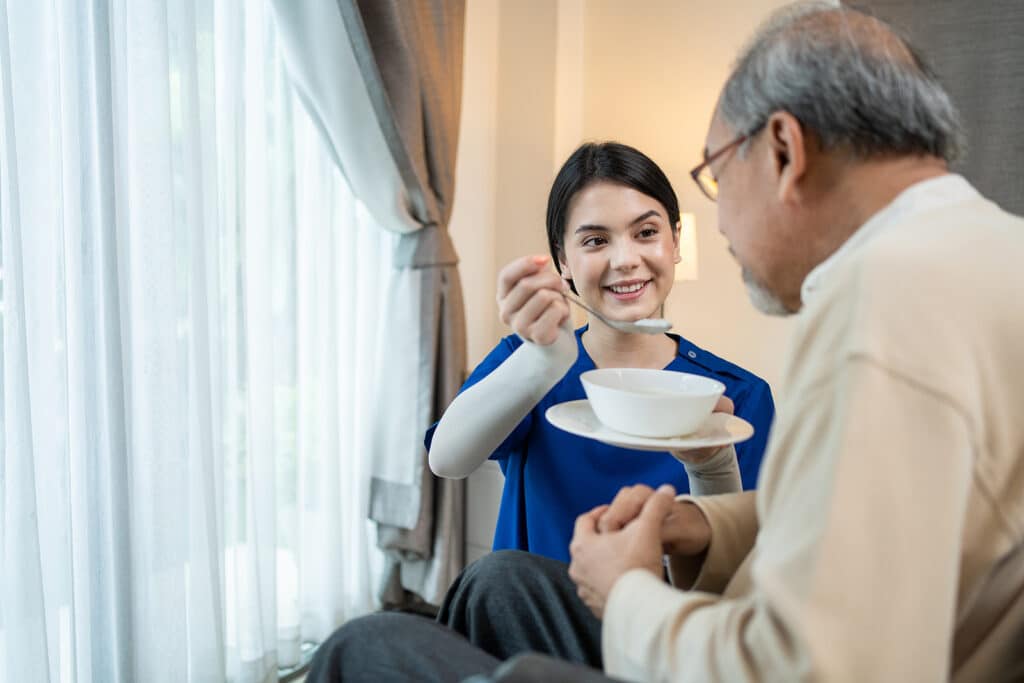 IncrediCare is dedicated to providing vital information, support, and proper care to meet the daily challenges of living with ALS.
"People don't care how much you know, until they know how much you care."
Incredicare has provided spectacular help to my parents. We have tried a number of caregiver companies over the years with mixed results. The ladies helping my parents from Incredicare are just wonderful. They are energetic, thoughtful, warm individuals with whom my mother has especially developed a close bond. It is such a blessing to know my parents are happy and have caring, supportive help everyday. Thank you, thank you!
-Graham Peake April 2021
I was referred to give Incredicare a call and discuss my situation with locating the right caretaker for my elder mother. She's quite the character so I needed a firm but joyful caretaker to assist on her daily routine. Incredicare contacted me directly and were able to meet my needs I was searching for, and the caregiver was FANTASTIC and over exceeded my needs. I thank Incredicare so much!!
-Sarah Owens December 2020
Providing award winning in-home care in Fairfax, Arlington, Alexandria, McLean, Reston, Burke, Ashburn, Centreville, Springfield, Oakton, and Woodbridge Virginia.
At IncrediCare, we believe in the timeless truth
"There's No Place Like Home."
Let us share IncrediCare's proprietary Wellness Program to unlock the possibilities of your in-home care needs. 
All care assistants are our W-2 employees and uniquely trained in Dementia, Diabetes and Neuropathy Care. 
We understand the delicate balance of desire for independence and need for in-home assistance.  
Our team is continually trained in supporting both.
Are you ready to get started with best-in-class care management?
Call us at (703) 272-8838 and let's have a conversation about the challenges facing your family.
The Problem IncrediCare Solves
A vast array of current conditions are coming together to create increasing stress and heavy burdens on family members:
Our population is living longer than ever before; in many instances, people are living well into their 90s.
Many in the aging community require assistance while demanding independence.
The demands of today's fast-paced world make it harder for the sandwich generation to spend quality time with their aging parents while meeting the ever-increasing needs of their own families.
Long Term Care facilities are increasingly unable to provide specialized care to their clients.
Most long-term conditions require multiple care services, which are rarely provided by one provider.
The specialization of medicine, combined with patients often having more than one debilitating condition, makes a loved one's care particularly difficult and time-consuming to manage.
The Solution IncrediCare Provides
IncrediCare best-in-class care management means families interact with professional care managers, simplifying the care for their aging or disabled loved ones. IncrediCare helps lift a good portion of the family load through the creation of a coordinated effort, allowing the family to continue to pursue their everyday lives while ensuring quality care for their family member.