Incredicare Home Care believes in providing value into each and every clients' lives, whether through exceptional care or bringing joy from something they might enjoy.
Our Marketer, Kim Jernigan, spread the value of joy via her four-legged friends, Rosco and Rudy a few weeks ago. Being less than a year old, the poodle brothers enjoyed an afternoon visit with two of our clients, Lydia and Richard S.
Family members, or the clients with the help of their caregivers, are always encouraged to fill out a Client Profile prior or during care. This outline helps caregivers learn about clients' past hobbies and passions. Caregivers are then able to adapt and plan for activities that would bring back that old joy to their clients' lives.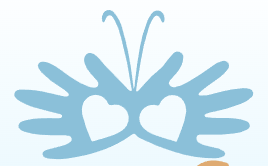 Latest posts by Incredicare Home Care Staff
(see all)