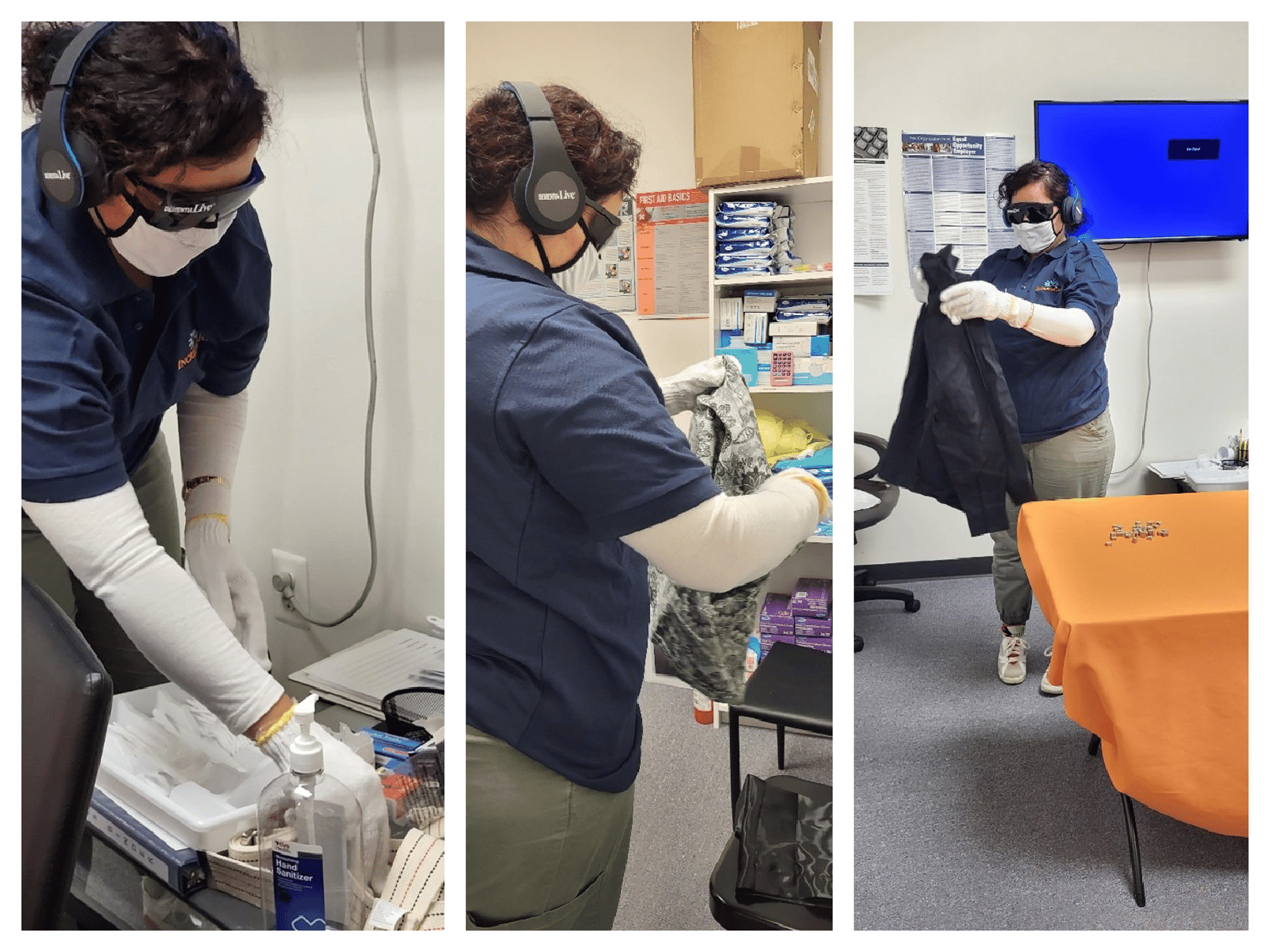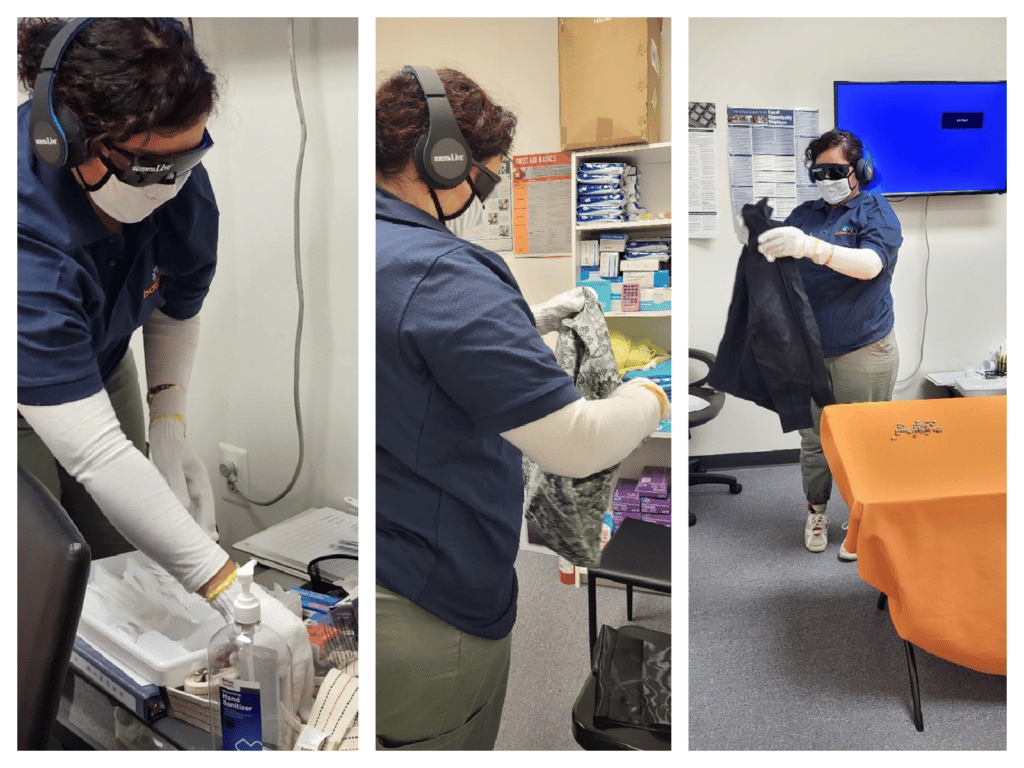 At Incredicare, we understand that the diagnosis of dementia can be devastating for our clients and their family members. That is why we are always on the hunt for the newest ways to help our clients still live a fulfilling life. In order to understand what our clients may be experiencing; we are taking our dementia training to a whole new level.
With the aid of Dementia Live Experience, we teach our caregivers to walk in the shoes of dementia clients. Within an hour, our dementia trainer takes the caregiver on a journey. It starts with a conversation of what they have experienced with their dementia clients as caregivers. Then roles are reversed, as the caregivers don equipment to dull all five of their senses. The real experience begins when the caregivers try to complete everyday, mundane activities their dementia clients may be trying to accomplish to stay independent. The experience ends in a conversation where participants share how they felt during the experience, what they learned through it, and what they will do differently while providing care with this new knowledge. The trainer guides them on best practices and the how and why of those actions. The glimpse into what it feels like to live with such a harsh disease has helped open the eyes and minds of caregivers.
Because of the importance of this type of education, Incredicare invites not only caregivers and current clients' families to train, but any families in our community who would like to learn how to better care for loved ones with dementia. Dementia Live Experience is about understanding the disease and truly finding the best methods to provide top quality care to loved ones. By investing in this innovative resource, Incredicare is always ready to help another family in need of home care.
Providing exceptional Alzheimer's & Dementia Home Care for seniors and families in the Northern Virginia area, including Arlington, Alexandria, McLean, Reston, Burke, Ashburn, Centreville, Springfield, Manassas, and Oakton. Call today to speak with our caring staff: (703) 272-8838.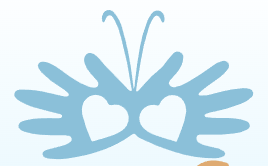 Latest posts by Incredicare Home Care Staff
(see all)